100 % Natural origin
Corrugated is sustainable by nature. Thanks to its organic content, paper and starch glue, corrugated board is a genuinely natural product.

Contribution to reforestation
European forests are growing. Maintaining healthy forests produces benefits for society and guarantees biodiversity.  Furthermore, responsibly managed forests provide an inherently sustainable resource. The European corrugated board industry supports voluntary forest certification systems - a tool to ensure that wood comes from sustainably managed forests. More...
Completely recyclable
Paper based packaging is 100% recyclable in most cases, becoming new paper again and again. It is an essential resource for the industry as it represents a raw material source.
Paper packaging is one of the most recycled packaging material in the EU with a recycling rate of 81.9% in 2016, based on the the European Recovered Paper Council (ERPC) 2016 monitoring report
This results exceeds the 60 % target set in the packaging and Packaging Waste Directive, which had been reached already in 1997 (European Commission data). 
Easy to dispose of
Because corrugated board is a one-material package, it can be quickly and easily disposed of. It is either pressed into an old-paper bale at the point of sale or folded for space-saving storage until being hauled away. Another advantage of corrugated board packaging is that boxes or trays can be collected without further sorting. Thus, businesses and consumers save valuable time and money.
A responsible industry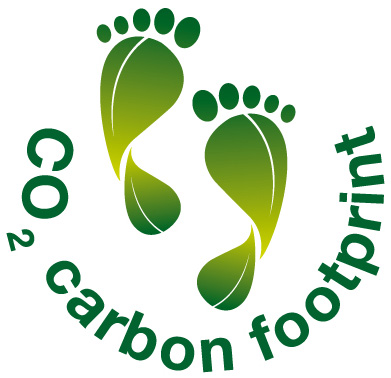 FEFCO updated the "European Database for Corrugated Board Life Cycle Studies". This work has been carried out for more than 20 years showing how the Corrugated Board Industry continues to respond to the need for transparent, high quality environmental data for LCA studies.
The CO2 Footprint based on the new data is 744 kg CO2-eq/t corrugated board product, compared to 746 kg CO2-eq based on 2012 data. It was calculated using the same CITPA methodology and CO2 factors as in 2012.
The contribution of processes to the total CO2 Footprint show a shift from onsite CO2 emissions from fuel combustion to CO2 emissions from purchased electricity (see chart below for details). This is caused by a change in the method of calculating the averages in the report (see LCA Database for details).  
Related Documents
Questions & Answers about Recycling
Link to Corrugated of Course related articles
Note to Circular Economy infographic
FEFCO position paper on Circular Economy- July 2015