Recent Surveys on Hygiene and Food Safety
New research proves corrugated packaging keeps your produce fresher than plastic
Fruit stays fresh for up to three more days in corrugated trays, research shows 
Contribution of Two Different Packaging Material to Microbial Contamination of Peaches: Implications in Their Microbiological Quality
The Survival of Spoilage and Pathogenic Microorganisms on Cardboard and Plastic Packaging Materials
Read our blogs
Corrugated for your home deliveries – a single-use packaging you can trust
Corrugated packaging is safe for food delivery
 
A clean new box each time
Corrugated board is the cleanest solution for packaging foodstuffs.  Why? 
Because of very high temperatures applied during the manufacturing process (Corrugated manufacturing process uses heating elements with temperatures between 180 °C and 200 °C. The material itself reaches temperatures of at least 100 °C three times, once during the manufacture of the paper itself, and twice during the process of conversion to corrugated board.).
In addition each package is used for only one delivery. This is true for fruit and vegetables, as well as bread, eggs, meat products, and other foods.  Because with corrugated board, consumers and customers can be sure that every box, tray, and carton is being used for the first time. Guaranteed.
Temperature, time testing proves corrugated process destroys bacteria
Good Manufacturing Practice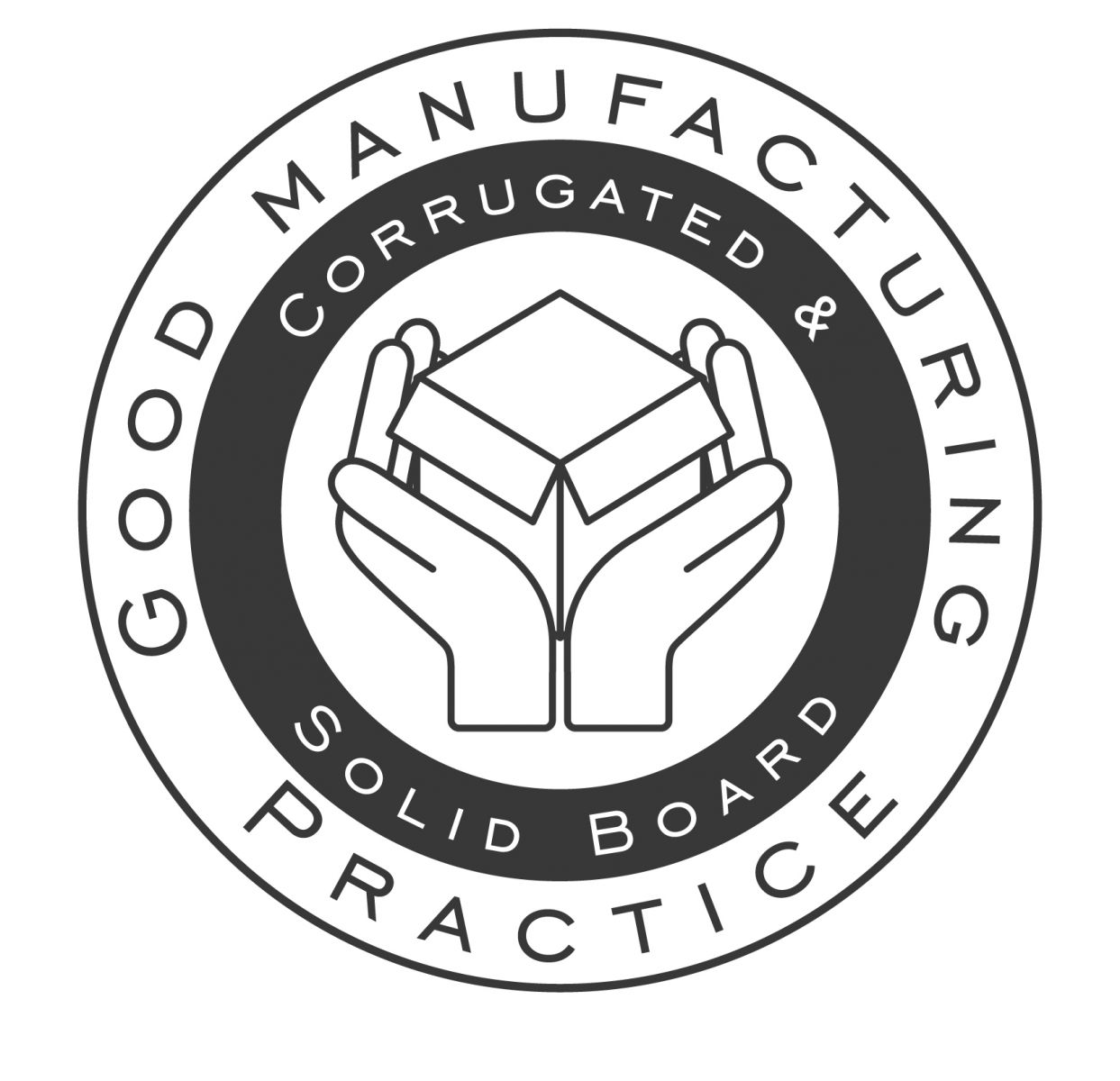 Since 2003, the 'FEFCO/ESBO International Good Manufacturing Practice' (GMP) Standard has confirmed that corrugated board products satisfy all requirements of the food industry pertaining to quality, safety, and hygiene. In general, there is no need to implement costly audits to verify this fact. This standard, the only one needed in the corrugated board industry, can be easily integrated into existing certification systems such as ISO 9000, it meets as well the criteria of other standards, such as those set by the BRC/IoP (British Retail Consortium Global Standard for Food Packaging).

 Link to the International Good Manufacturing Practice Standard, 2006 edition 

Self-regulation for the paper and board industry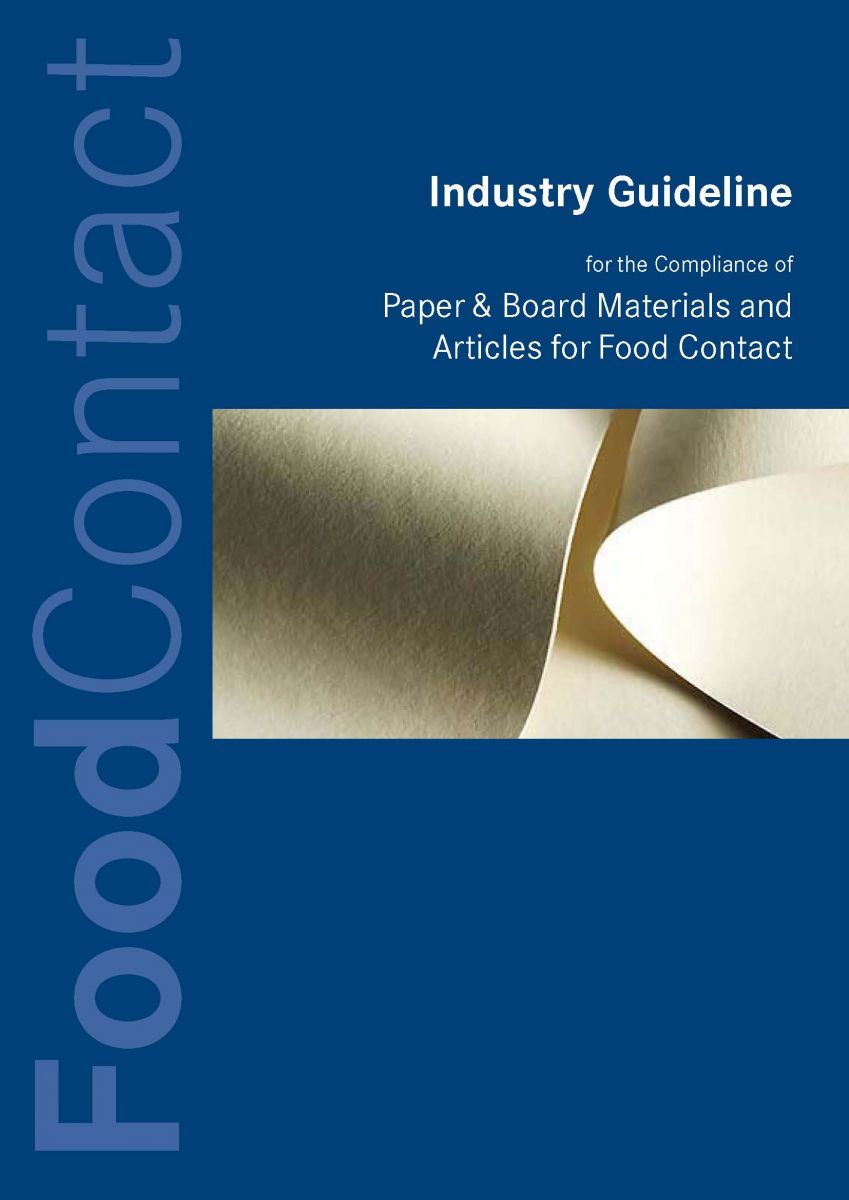 The Confederation of European Paper Industries (CEPI) and the International Confederation of paper and board Converters in Europe (CITPA) have released the voluntary 'Industry Guideline for the Compliance of Paper & Board Materials and Articles for Food Contact'.

The Guideline, which has been independently reviewed by PIRA International, offers a route to compliance with EC Framework regulation 1935/2004, which covers all materials and articles which come in contact with food.
It gives guidance to paper and board producers as well as institutions and public authorities on how to ensure that paper and board meets the quality standards appropriate to its intended use in food contact.
Applying the guidelines insures that Paper & Board Materials will not endanger human health by causing an unacceptable change in the food's composition or deterioration in the way the food tastes, looks, feels and smells.

For more information reagarding the Voluntary Guidelances for the Compliance of Paper & Board Materials and Articles for Food Contact please  visit CITPA website

Questions & Answers: EHEC Crisis in Europe