Corrugated keeps the world moving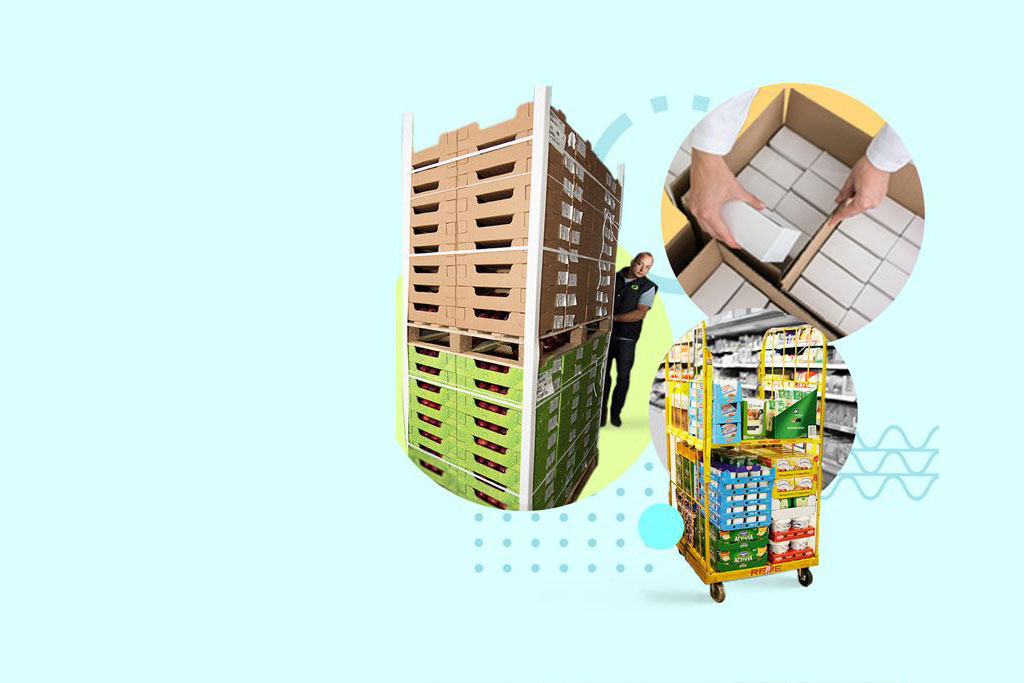 Packaging is a key component of our modern life style and is becoming a more and more essential link for the supply chain. Being highly adaptable, corrugated is the ideal packaging material for fulfilling the varied expectations of logistics partners throughout the supply chain.
Corrugated can create added value to companies that are under constant pressure to drive down costs. Today, corrugated packaging is computer designed for maximum product fit and efficiency. EDI (Electronic data interchange) and web based transactions facilitate partnership with customers and are useful tools for stock monitoring and other processes.
Link to Courrugated of Course related articles
Corrugated transports more of your product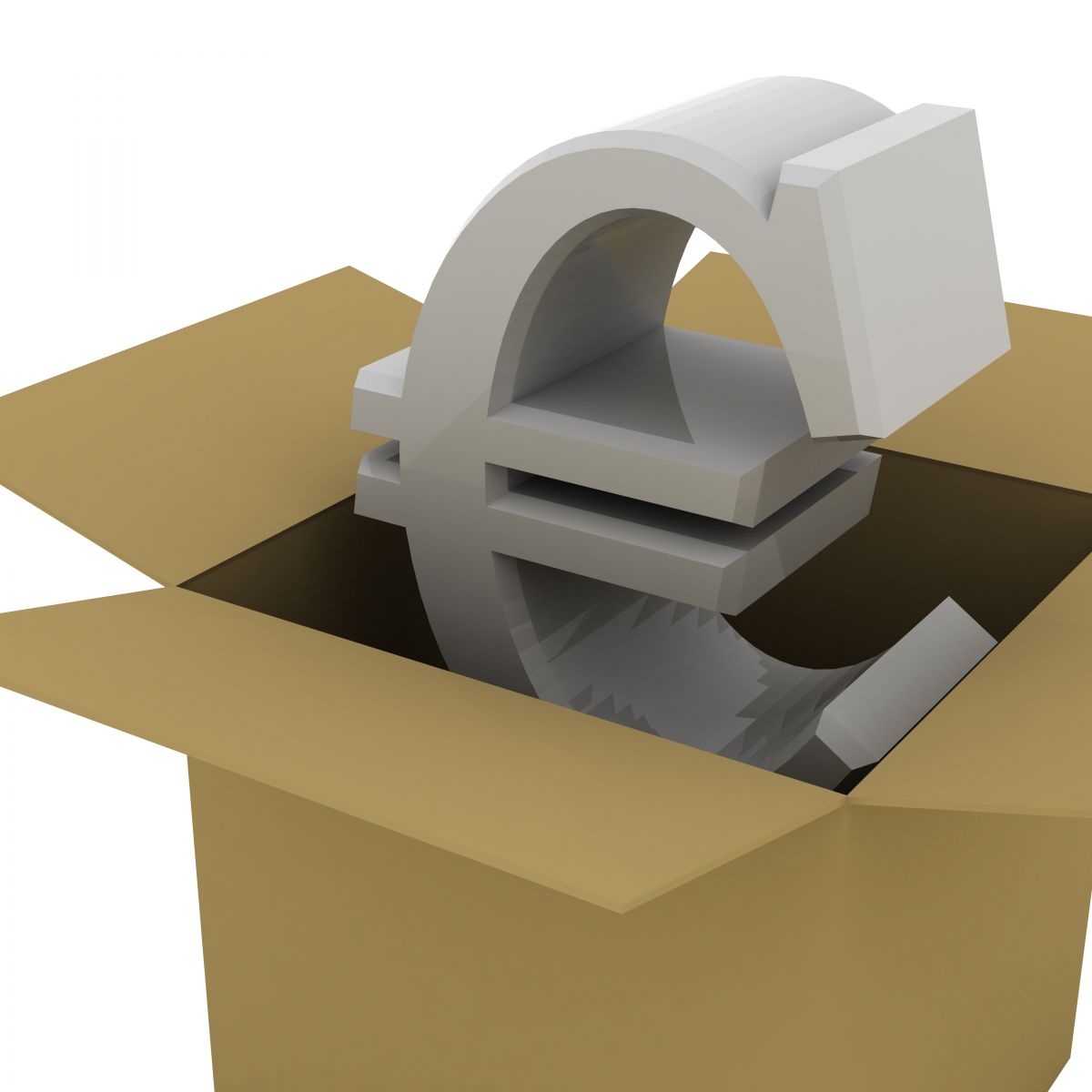 Using corrugated packaging provides maximum stacking and space use, which guarantees that each vehicle can take on its full capacity. This means transport is optimized and as a consequence, there are fewer trucks on the road, less traffic, reduced CO2 emissions and real cost saving.
Compared to other systems, in an open loop system, corrugated single trip packaging is established to be the best packaging solution especially when it involves long distances, because trucks can transport 3 times as many empty corrugated packs than for example multi-way packaging, and up to 30% more packaged goods can be fitted onto a pallet.
Corrugated traces goods efficiently
Corrugated packaging complies strictly with the European legislation on traceability by enabling the tracking and tracing of the packed product. Corrugated is an ideal packaging material for printing of all types of codes. Whether they are applied when packaging is manufactured or at the packing line, these codes are the key to computerised inventory systems which track the product through the chain.

Full traceability reduces stock loss because customers and retailers always know where the goods are stored; this improves shelf availability of products, enhancing consumer satisfaction and loyalty.
The industry is also investigating future trends such as the development of intelligent packaging. RFID may well replace barcodes one day. For this reason, the corrugated industry is testing new applications with this new technology in order to be ready when it is more widely introduced.
Corrugated removes complexity in the supply chain
Corrugated is a simple and transparent packaging solution; there's no hidden cost.