Constant evolution of the corrugated industry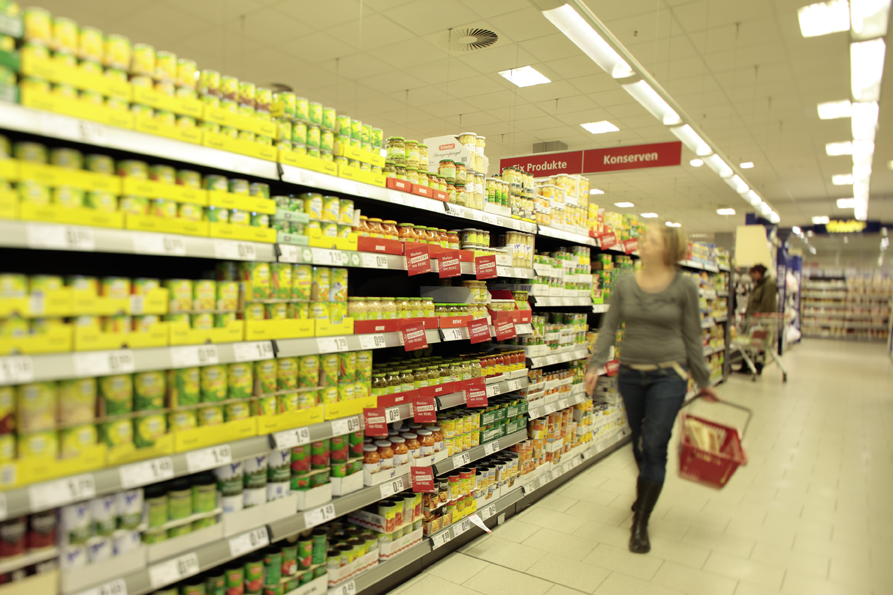 The corrugated industry is in constant evolution; today understanding customer's needs along the entire supply chain is one of the priorities. This enables the industry to offer the service and products that clients expect at the right price. For example, the industry has to adapt itself to evolutions such as just-in-time production, increased numbers of product launches, improvements in product handling, logistics, and tagging systems. The main advantage of corrugated is that the industry can change and adapt its product quickly.
Eye catcher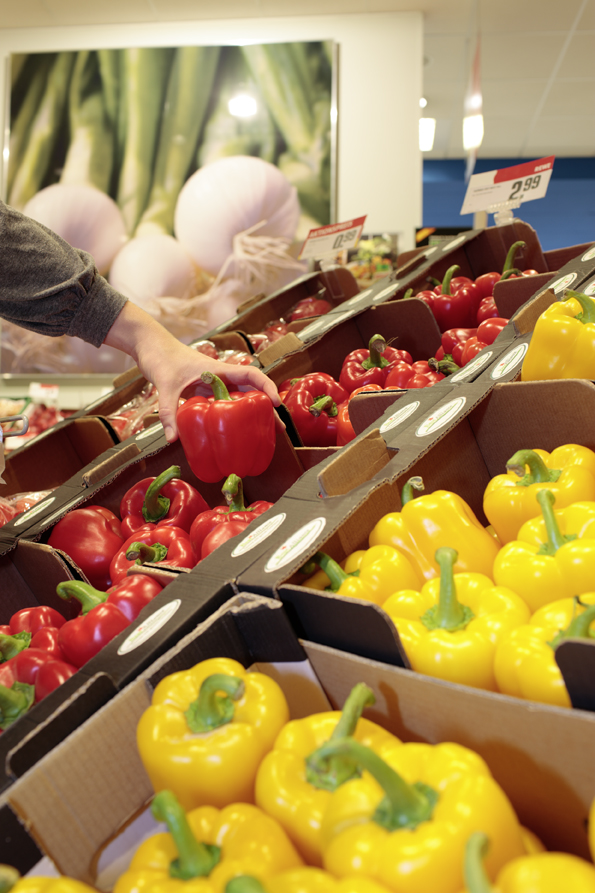 70% of all purchasing decisions are made at the point of sale. Because at the supermarket consumers are often confronted with an enormous number of products to choose from, they require product information to assist them in the purchasing process.Corrugated board packaging can provide this support because it is ideal for high-quality, eye-catching multicolored printing. Corrugated board can easily convey both consumer information and brand messages precisely where they are needed on the display shelves.
Taylor-made solution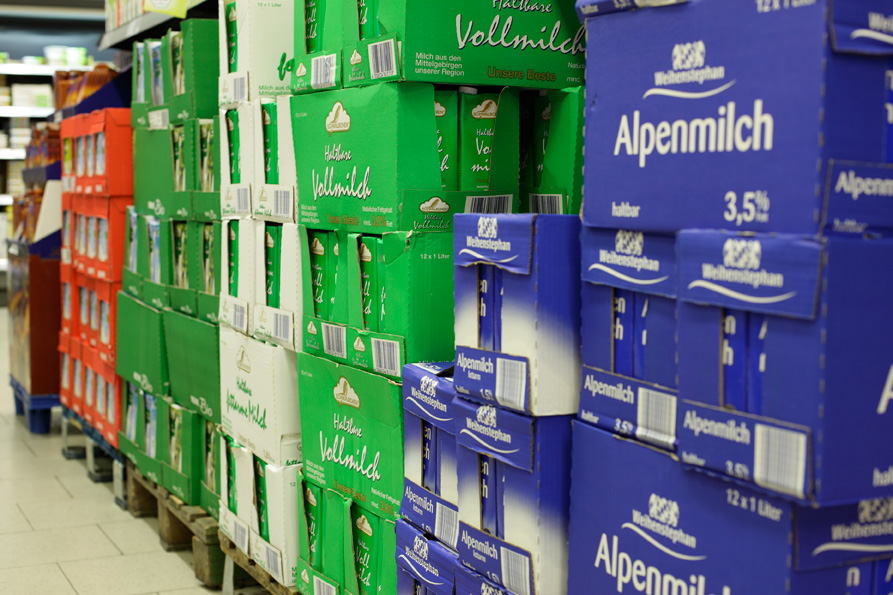 Corrugated packaging can be made to any standard size but it can also be designed according to specific requirements. Corrugated packaging manufacturers offer a large range of sizes corresponding to sub-multiples of different size pallets. Decisions on packaging design are extremely important as they can influence considerably the total logistics costs. In discount stores, where products are stocked on the shelves in their outer boxes, design plays a decisive role. There is a trend for easy to identify, easy to handle, easy to open boxes with high-end graphics! Retail Ready Packaging or Shelf Ready Packaging, developed for both transit and display, is becoming increasingly popular.