Conference Venue and Hotel

The 4th FEFCO Summit will be held on 18 - 20 May 2016 at the Grand Hyatt Hotel in Berlin - Germany.
The Grand Hyatt Hotel is a 5-star hotel at a
4-minute walk from the concerts of the Berliner Philharmonie, this upscale hotel in a redbrick building is also at a 6-minute walk from Mendelssohn-Bartholdy-Park U- Bahn station and 1.1 km f

rom the 18th-century Brandenburg Gate.





The chic rooms include city or park views, free Wi-Fi, flat-screen TVs and marble bathrooms, plus minibars and tea and coffee makers. Upgraded rooms add club access, suites have kitchenettes and upgraded suites feature pianos and conference rooms. Room service is available 24/7.





A gourmet restaurant with a sushi bar, a lounge and a relaxed restaurant are available, plus a bar and a terrace. There's also a gym and a spa.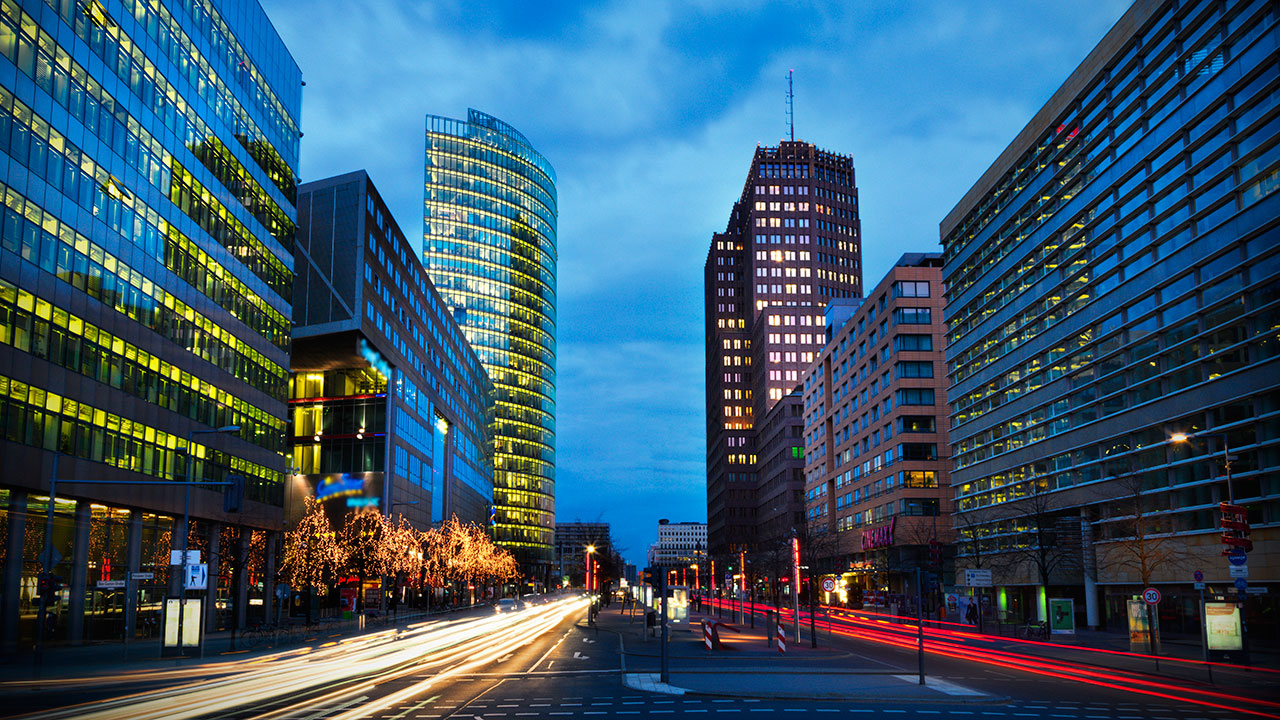 Map and Directions
See here how to get to the venue

Hotel

Address: Marlene-Dietrich-Platz 2, 10785 Berlin, Germany
Booking

FEFCO Rates

FEFCO reserved Guestrooms at preferential rates for the Summit attendees as follows:                                                     
Single room             €225.00           
Double room            €255.00           
Rates are per room, per night including VAT, service changes, breakfast, WIFI  and access to Club Olympus Spa & Fitness.
The city tax will not apply to our event.
All bookings are paid on an individual basis and must be guaranteed by credit card at the time of booking.
Guests will pay directly on check in.
The Grand Hyatt Berlin Hotel Check-in time is as of 3:00 pm and Check-out time is at 12:00 noon.
As a participant to the Summit, you are responsible for your own accommodation booking.
To book your room, please visit www.berlin.grand.hyatt.com and follow the next steps:
Enter the dates of your stay
Check-in 18 May 2016
Check-out 20th May 2016
If you would like to come earlier or stay longer, please contact the hotel reservations department on +49 30 2553 1212 and refer to FEFCO Congress 2016.
Please note that a change in the above reservation dates may result in a rate change.

May is a busy month in Berlin both for Business and leisure. Please book your accommodation as soon as possible.
FEFCO cannot guarantee that the rates obtained are the lowest. You may find cheaper on the internet.
Also, FEFCO cannot make hotel guestroom bookings or cancellations on behalf of its event participants. 
 
Cancellation policy

You will be able to cancel your booking free of charge provided that you respect the cancellation policy which is 24 hours prior to arrival date
The entire stay will be charged to your card in case of no-show or late cancellation.


Please do not hesitate to contact us with your questions at houriet.lefebvre@fefco.org.