You can nowDownload the FEFCO Technical Seminar event App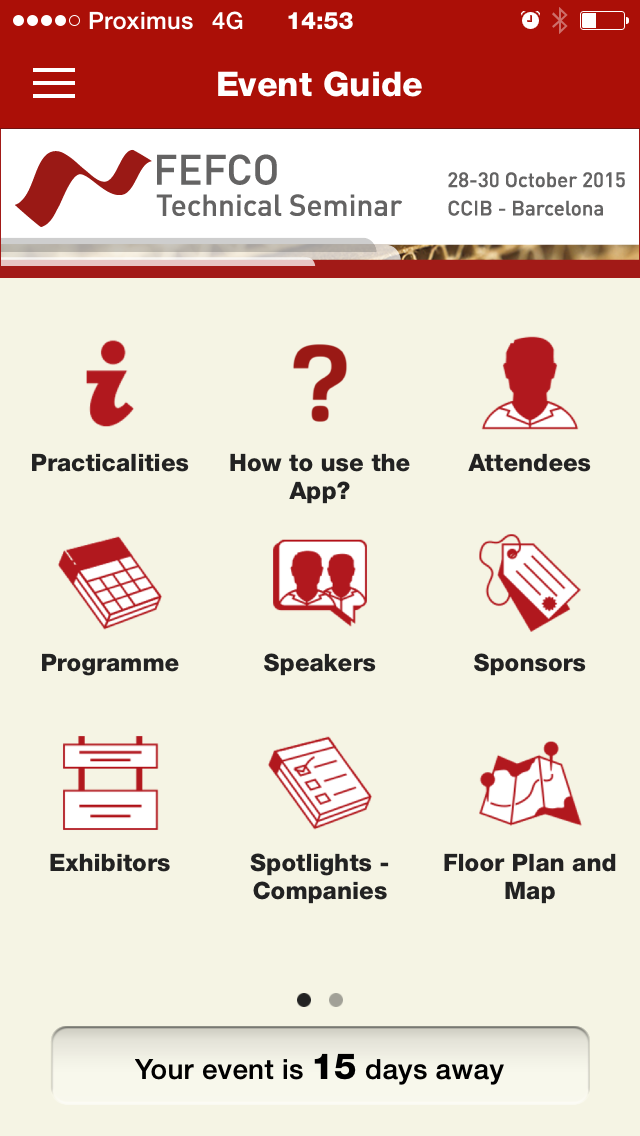 We are pleased to inform you that we have launched our Technical Seminar Mobile application designed to enhance your FEFCO event's experience.  

This new tool will facilitate networking pre, during and post event. It will also enable you to access all the Seminar information, complete your profile and add valuable information about your company. In addition, you will be able to give some feedback on the seminar programme and respond to pools and /or surveys.
Procedure is as follows:
Visit: https://crowd.cc/s/7PHe
Or scan the QR code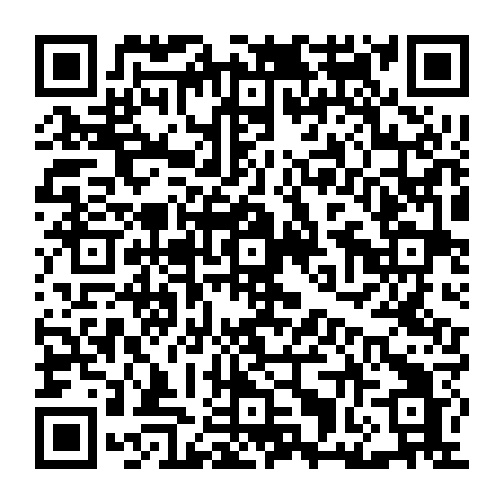 To download the App an event code will be requested 
You should have recieved it by e-mail together with your personalised login and registration code. (also mentioned on your badge).
Only attendees with a loging can log into the App.
The event is also accessible to BlackBerry devices, Windows Phone users, and desktop computers through a  web-based version.
* Important Note:  BlackBerry and Windows phone users are welcome to use the mobile web version, which behaves much like the app, but does need connectivity in order to view.
In case you have not received yet the e-mail please with the login and password please contact FEFCO at:  houriet.lefebvre@fefco.org or nschneegans@fefco.org