FEFCO Technical Seminar 2017 - Conference Venue
Messe Wien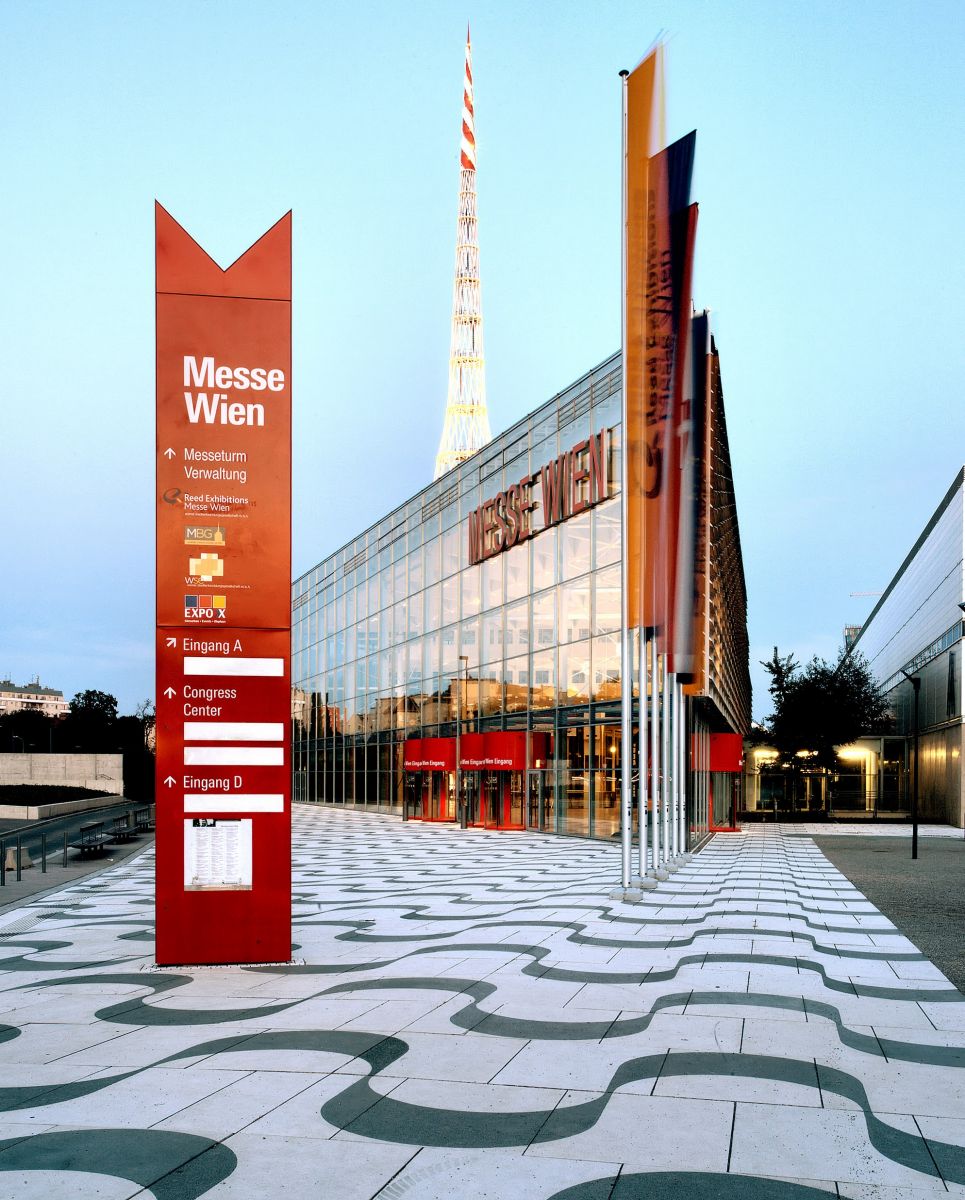 Messe Wien
Congres Center
Messeplatz 1, Postfach 277, A-1021 Wien
T: +43 1 727 20-0
F: +43 1 727 20-4709
E: info@messe.at

How to find Messe Wien?
The Messe Wien is situated in the green area near the city centre, the world-famous Vienna prater surrounded by rows of chestnut trees and expansive verdant meadows.
Click here [1] to access Directions to Messe Wien

General information
Virtual Tour [2]
Visitor access [3]
Exhibitor and delivery access  [4]
 
Messe Wien

Trade fair and exhibition center [5]
Messe Wien is well-known for accomodating large high-tech events requiring state-of-the-art facilities.

Book your accommodation for FEFCO Technical Seminar only here [6]