For decades FEFCO has been offering high-level events targeting the leaders of the corrugated industry and their machine and equipment suppliers. This is the first time that FEFCO hosts its Summit in Amsterdam, Netherlands at NH Collection Amsterdam Barbizon Palace.

This location is easy to access from all over Europe. The venue is in the heart of the city and is most convenient for bringing together all the participants in one place within a family spirit atmosphere.

This FEFCO Summit is the right place to meet your peers in a pleasant business environment. It offers you many unique visibility opportunities to increase your brand exposure and position your company. 
Please look at the following sponsorship packages or contact us if you have any specific ideas for your company.  

The graphs below will give you additional information about the profile of the delegates who attended the last FEFCO Summit.

Profile of delegates at Stockholm Summit 2018 
By Country                                                                                                   By Function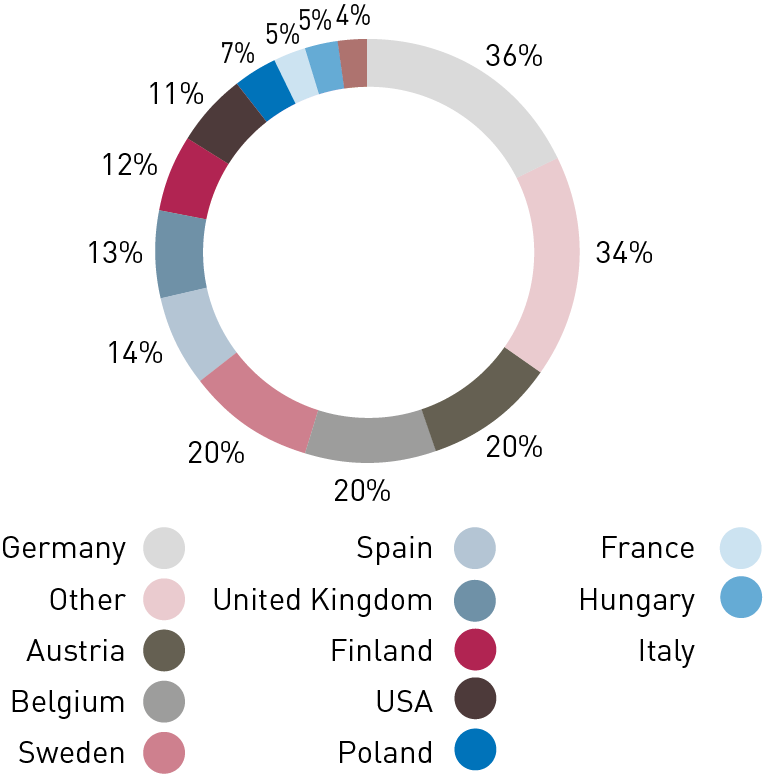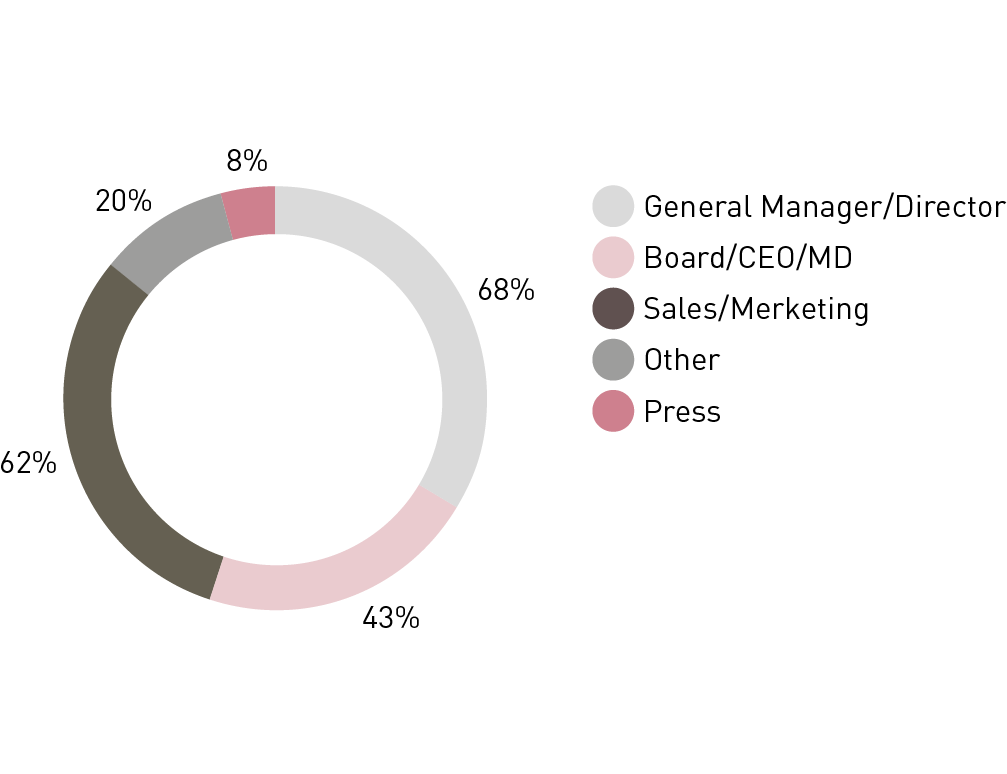 Please take a look at the Sponsorship brochure, available here, make your choice, complete, date, sign, and return to us the Sponsorship Form.
For details and tailor-made proposals, please contact Nathalie Schneegans at nschneegans@fefco.org or on +32 2 650 08 32.