Creativity
Corrugated packaging adapts easily to all shapes and sizes to give greater protection, insulation and rigidity. Furthermore, new printing techniques can satisfy the most sophisticated graphical requirements. Packaging designers are aware that innovative designs combined with attractive graphics can greatly improve products' sales and help to establish a strong brand identity. It is the ideal packaging to suit the changing demand of the supply chain.
Corrugated is much more than a box! An increasing number of designers are using the material to create light, robust and very creative furniture or used as a material for construction and insulation. And last but not least, corrugated board can be transformed into fascinating art.
High-tech & innovative
The great advantage of corrugated packaging is that the industry can change and adapt its product quickly according to the customer's needs along the entire supply chain. For example, the industry has evolved rapidly to meet.
Learn more
Informative & promotional
Corrugated packaging improves supply chain visibility. It facilitates efficient product identification and makes handling along the supply chain easier, a concern that is as important as brand identification. Corrugated carries all the information and data necessary for logistics purposes, such signs, barcodes, matrix codes, and RFID (radio frequency identification) labels.
Learn more
Creativity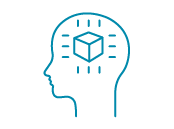 Cutting-edge technology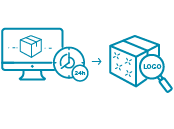 Digital printing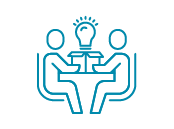 Innovative ideas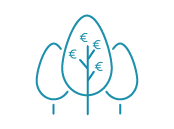 More sales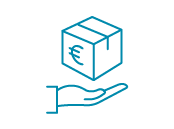 More sales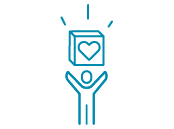 Consumers loves corrugated!