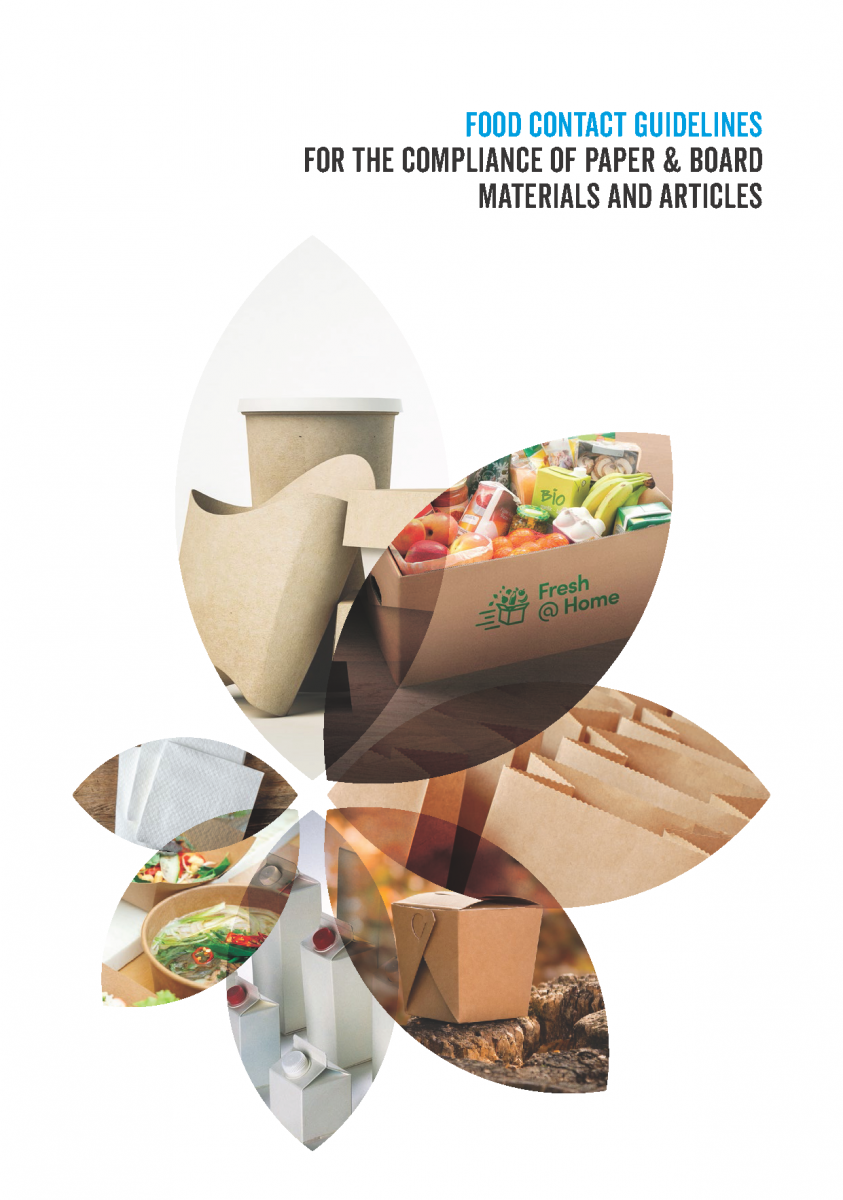 The EU Regulation 1935/2004 on food contact materials and articles and the Regulation 2023/2006 on good manufacturing practice (GMP) are the major European laws applicable to corrugated packaging used in food applications. There is no harmonised legislation on paper in board at EU level. However, many countries have their own national legislation, which often differs. This makes it very difficult for companies producing and selling corrugated paper packaging across Europe.
FEFCO in cooperation with the paper & board supply, CEPI, Cepi ContainerBoard, CITPA and other associations developed the new Food Contact Guidelines.
The document replaces the existing Industry Guideline (2012). It covers paper, paper packaging and tissue.
The purpose of the new guidelines is to support member companies in their compliance work regarding food contact application and demonstrate the safety of paper packaging to customers.
Watch our explanatory video to learn more!
Read the summary of content - Food Contact Guidelines (summary by CPI, confederation of paper industries)
Corrigendum to the Food Contact Guidelines - February 2021 
PIJITF
The Packaging Inks Joint Industry Task Force (PIJITF) developed a Guidance on Information Flow and Transparency in the Supply Chain as well as an introductory document for the guidance.
Mineral Oils
 
In the recent years, mineral oils have been intensively discussed. Mineral oils are ubiquitous and can find its way into food via many different sources, e.g. food additives, raw materials processing, waxes and paraffin, machine oils and lubricant, packaging materials, etc. Mineral Oils became associated with the use of recycled fibre for production of paper packaging used in food contact, among many other sources of contamination.
The Corrugated industry as part of the supply chain puts many efforts into ensuring the safety of its products.
Read more