Join HP for an information-filled seminar at FEFCO Technical Seminar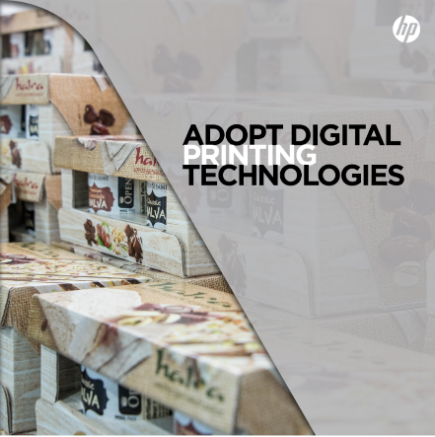 HP will showcase the new technical developments in digital corrugated packaging, discuss market trends and review real case studies.
Our technical experts will also be available throughout the event in the HP Room and in the exhibition hall to answer your questions.
For a sneak preview of the market trends, download the whitepaper here
These presentations will be short, engaging and will not conflict with FEFCO's official program.
If you are interested in attending these seminars, please email corrugated.packaging@hp.com and we will let you know the dates and times.
Your HP Team
Luis Christophe | +34 690609259 | luis.christophe@hp.com | Digital presses for corrugated Packaging